Criminal Defense Attorneys Lubbock Texas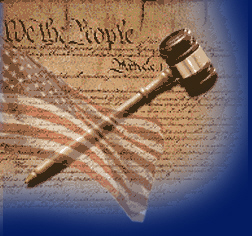 Don't Let Your Texas DWI / DUI Ruin Your Life
AGGRESSIVE, EXPERIENCED & TRUSTED
We'll Fight To Save Your License… And Your Freedom!!
The Law Office of Stephen L. Hamilton handles criminal defense related matters in The State Of Texas and Federal court.
A well known among member of the Texas Criminal Defense Lawyers Association, Stephen Hamilton has devoted his practice to representing individuals accused of crimes. As an experienced criminal defense attorney, his practice includes helping those with criminal defense charges and defending against felony and misdemeanor charges such as robbery, assault, misdemeanors, resisting arrest, credit card abuse, DWI cases, DUI charges, Texas driver's license suspension and other criminal charges. The law office of Stephen L. Hamilton, P.C. also has the expertise in the area's of jail release and bail bonds. Stephen aggressively represent clients who live throughout the West Texas State areas.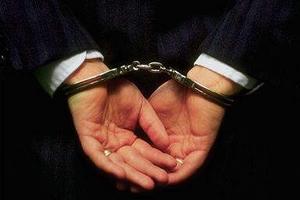 Experienced, Aggressive Criminal Defense Trial Attorney

When Your Freedom Is at Stake Know Your Texas Rights!!
If you have been charged with a criminal offense, you don't need to face it all alone. Call and schedule an appointment at your earliest convenience, as skilled Lubbock criminal defense attorneys located in Lubbock, Texas, we offer a free initial consultation so we may discuss the criminal charges against you and what options are available to you. To assist you financially in paying any attorney fees, we offer flat rate fees and flexible payment plans that will allow you to hire us as your criminal defense lawyers so that we can start immediately to protect your rights. Call us today at (806) 794-0394 for a free consultation and see how we can help with your case.